We Are Service Providers.
At the heart of our organization, we are service providers and we seek to enrich the lives of the community we serve through our work: assisting health care providers big and small to continue to provide patient care for you.
The Rybar Group is grateful for the community that supports us and we enjoy giving back through volunteering, sponsoring events, and serving on the board of various civic organizations within our community. We are also proud to make annual donations to many of the organizations providing support to our community.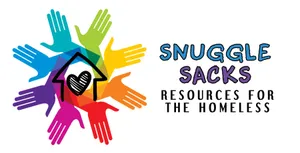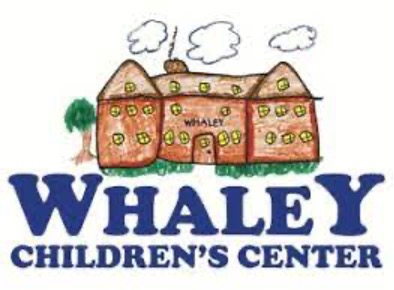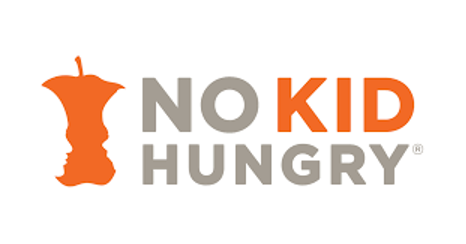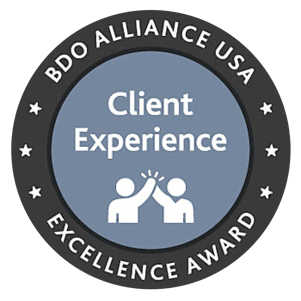 The Rybar Group, Inc. was awarded
"Best Client Experience" by BDO Alliance.
The Rybar Group was awarded the Excellence in Client Experience Award at the annual BDO Alliance Conference in Las Vegas. This award recognized our commitment to making our clients the center of every process, team, and technology decision, especially in the context of a challenging work environment.
Please join us in celebrating this recognition.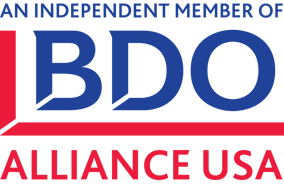 The Rybar Group is an independent member of the BDO Alliance USA, a nationwide association of independently owned local and regional accounting, consulting and service firms with similar client goals.