How We
Serve
The Rybar Group has been providing innovative, results-oriented healthcare financial consulting and related healthcare regulatory services to hospitals, healthcare systems and providers since1989. Our highly experienced team of consultants and strategists are committed to assisting our clients in maintaining their financial viability through compliant, efficient business operations. We strive to ensure that our clients receive optimal reimbursement with integrity while meeting quality initiatives and compliance standards.
We staff each engagement with highly experienced, dedicated professionals, equipped with decades of healthcare, clinical and financial management industry knowledge. We combine our foundation of expertise with a client-centered approach to navigate complex third-party regulations throughout our distinctive menu of professional services.
Disproportionate Share Hospital

Medicaid Disproportionate Share Hospital (DSH) payments are intended to compensate hospitals that serve a large number of Medicaid and uninsured individuals. These payments are vital to a hospital's financial wellbeing and have become increasingly more complex throughout the years. Our team's in-depth understanding and thorough experience with DSH payments and audits make us the most well-equipped to assist clients in this regard. We can assist in the DSH audit preparation process to ensure you are retaining payments and the necessary and updated documents for successful audits and long-term financial accuracy and stability.
Our Services Include:
• Assistance in the Completion of Information Requests from State Auditor
• Validation that Data Is Reported Appropriately
• Ensuring that DSH Pool Payments Are Correct
• Ensuring Providers Receive Reimbursement Entitled to
• Work Alongside State Auditors in the Event that a Discrepancy Arises
• DSH Audit Preparation Process
• DSH Audit Support
• DSH Examination and State Surveys
To Learn More, Contact Our Team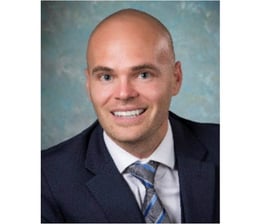 JESSE PARKER
CPA
Director, Reimbursement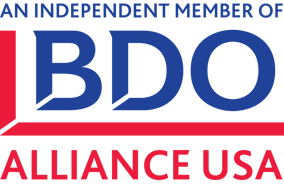 The Rybar Group is an independent member of the BDO Alliance USA, a nationwide association of independently owned local and regional accounting, consulting and service firms with similar client goals.