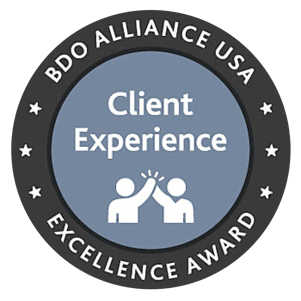 The Rybar Group, Inc. was awarded
"Best Client Experience" by BDO Alliance.
The Rybar Group was awarded the Excellence in Client Experience Award at the annual BDO Alliance Conference in Las Vegas. This award recognized our commitment to making our clients the center of every process, team, and technology decision, especially in the context of a challenging work environment.
Please join us in celebrating this recognition.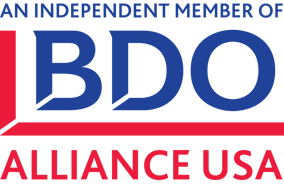 The Rybar Group is an independent member of the BDO Alliance USA, a nationwide association of independently owned local and regional accounting, consulting and service firms with similar client goals.