How We
Serve
The Rybar Group has been providing innovative, results-oriented healthcare financial consulting and related healthcare regulatory services to hospitals, healthcare systems and providers since1989. Our highly experienced team of consultants and strategists are committed to assisting our clients in maintaining their financial viability through compliant, efficient business operations. We strive to ensure that our clients receive optimal reimbursement with integrity while meeting quality initiatives and compliance standards.
We staff each engagement with highly experienced, dedicated professionals, equipped with decades of healthcare, clinical and financial management industry knowledge. We combine our foundation of expertise with a client-centered approach to navigate complex third-party regulations throughout our distinctive menu of professional services.
Volume Decrease Adjustment

There are many contributing factors that lead to a decrease in your hospital's inpatient volume, many of which may be out of your control. Sole Community Hospitals (SCH) and Medicare Dependent Hospitals (MDH) who experience a 5% or greater decrease in discharges and a loss on Medicare inpatient services may be eligible for a lump-sum payment from Medicare known as Volume Decrease Adjustment .
Our team's decades of extensive knowledge and experience can help hospitals determine if they are eligible for these payments, assist in securing this additional revenue and assist with the appeals process if needed. We have a record of success with Medicare Audit Contractors nationwide, including successful outcomes at the Provider Reimbursement Review Board (PRRB) on volume decrease payment adjustments that have been upheld by the Centers for Medicare and Medicaid Services (CMS). We take pride in offering clients the highest level of expertise in assessing cost reporting structure with potential impacts on all payors, to ensure your facility receives the maximum reimbursement now and in the future.
Our Volume Decrease Adjustment Services:
Assisting qualifying hospitals in obtaining additional Medicare VDA payments when there's a 5% decrease

Discuss and assist clients with the appeals process with Provider Reimbursement Review Board (PRRB)

Assess cost reports prior to submission to optimization of reimbursement opportunity
To Learn More, Contact Our Team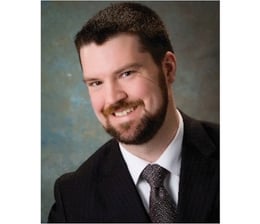 STEVE SPRAGUE
CHFP
Director, Volume Decrease
Adjustment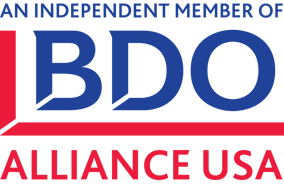 The Rybar Group is an independent member of the BDO Alliance USA, a nationwide association of independently owned local and regional accounting, consulting and service firms with similar client goals.