Experience. Expertise. Exceeding Expectations.
Our mission is to share proven expertise with the healthcare industry by providing value-driven solutions.
Working in personalized, professional partnerships with our clients, The Rybar Group develops and implements comprehensive solutions that sustainably deliver optimal reimbursement and payment, federal and third-party related strategies, and compliance performance. With services covering financial, reimbursement, clinical, health information, and organizational needs, our consultants work in conjunction with your team to identify current opportunities and long-term strategies.
Our team of reimbursement professionals includes CPAs, former hospital CFOs and reimbursement managers, former Medicare auditors, and more, each providing leading-edge financial management and reimbursement services to some of the most prominent providers in the country. Our consultants have worked in multiple states, bringing an understanding of the various Medicaid structures, including Medi-Cal. Our professionals stay up-to-date on regulatory changes and through their activities, have successfully resolved a multitude of projects generating millions of dollars of benefit for our clients.
The Rybar Group understands the financial challenges of the healthcare industry, and we will put that knowledge to work for you. Your satisfaction is our single-minded goal, and we strive to continuously earn our reputation for honesty, integrity and excellence.
In addition to providing consulting services, The Rybar Group consultants are active participants with several professional organizations such as Healthcare Financial Management Association (HFMA), American Academy of Professional Coders (AAPC), American Health Information Management Association (AHIMA), and multiple State Hospital Associations, serving as officers and sponsoring various educational events throughout the year.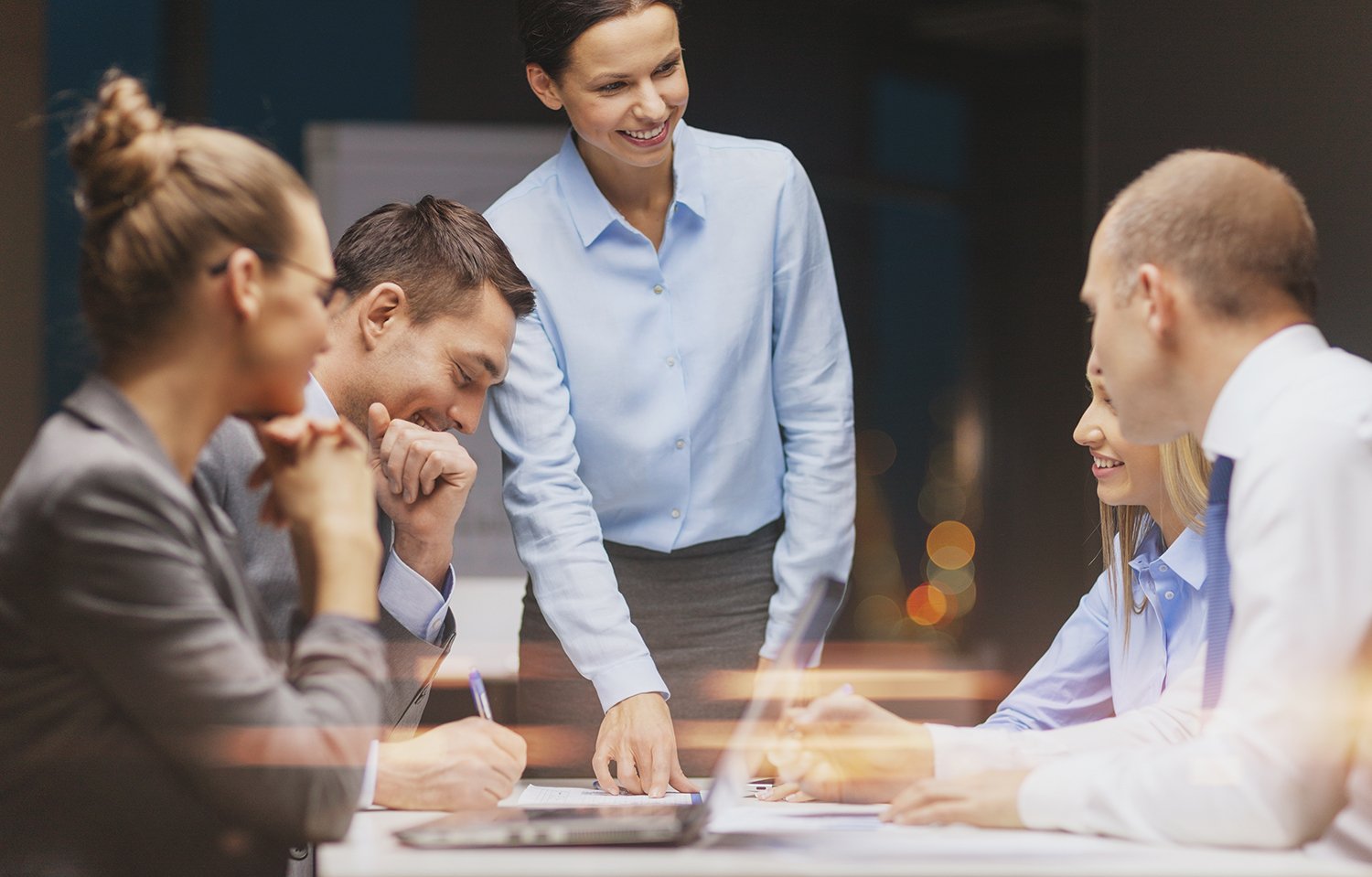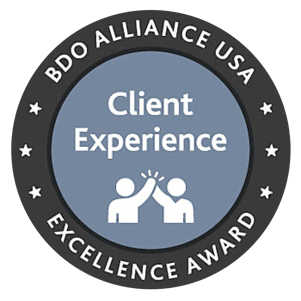 The Rybar Group, Inc. was awarded
"Best Client Experience" by BDO Alliance.
The Rybar Group was awarded the Excellence in Client Experience Award at the annual BDO Alliance Conference in Las Vegas. This award recognized our commitment to making our clients the center of every process, team, and technology decision, especially in the context of a challenging work environment.
Please join us in celebrating this recognition.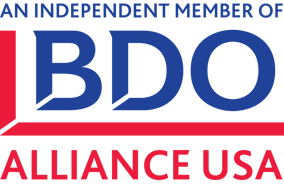 The Rybar Group is an independent member of the BDO Alliance USA, a nationwide association of independently owned local and regional accounting, consulting and service firms with similar client goals.