How We
Serve
The Rybar Group has been providing innovative, results-oriented healthcare financial consulting and related healthcare regulatory services to hospitals, healthcare systems and providers since1989. Our highly experienced team of consultants and strategists are committed to assisting our clients in maintaining their financial viability through compliant, efficient business operations. We strive to ensure that our clients receive optimal reimbursement with integrity while meeting quality initiatives and compliance standards.
We staff each engagement with highly experienced, dedicated professionals, equipped with decades of healthcare, clinical and financial management industry knowledge. We combine our foundation of expertise with a client-centered approach to navigate complex third-party regulations throughout our distinctive menu of professional services.
Rural Health Clinics

Rural Health Clinics play an important role within a health system, providing quality healthcare to the underserved rural community. To support this effort, greater reimbursement opportunities exist from Medicare and Medicaid for these providers.
At The Rybar Group, we understand first-hand the structure, needs and uniqueness of rural health clinics. With a team that includes former RHC CFOs as well as certified coding specialists, we are dedicated to the financial and operational success of RHCs. Our team of consultants combines their in-depth knowledge of legislative, billing and regulatory guidelines to strategically address financial, reimbursement, payment and operational issues.
Our team will work to identify trends in your clinic's data and performance metrics, developing strategic, long-lasting solutions that lead to the strong revenue flow that is imperative for your RHC to remain the vital healthcare resource in your community. Our consultants understand Medicare, Medicaid and the private insurance components of your RHC.
The Rybar Group offers a variety of services to assist RHCs in understanding their opportunities and to ensure that you are receiving the full reimbursement that your clinic is entitled to:
Cost Report Strategies

Productivity Standard Analysis

Payment Optimization

Financial Management Support

Provider Based Status

Payor Negotiations and Contract Optimization

Revenue Integrity Assessment

Denial Reduction

Chargemaster

Practice Assessment

Documentation & Coding Audits
To Learn More, Contact Our Team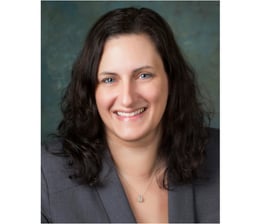 CAREN PUVALOWSKI
CHFP
Manager, Rural Health Reimbursement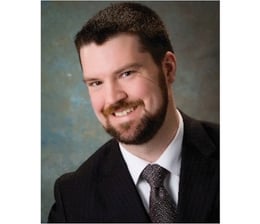 STEVE SPRAGUE
CHFP, CPA
Director, Volume
Decrease Adjustment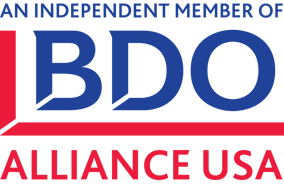 The Rybar Group is an independent member of the BDO Alliance USA, a nationwide association of independently owned local and regional accounting, consulting and service firms with similar client goals.