How We
Serve
The Rybar Group has been providing innovative, results-oriented healthcare financial consulting and related healthcare regulatory services to hospitals, healthcare systems and providers since 1989. Our highly experienced team of consultants and strategists are committed to assisting our clients in maintaining their financial viability through compliant, efficient business operations. We strive to ensure that our clients receive optimal reimbursement with integrity while meeting quality initiatives and compliance standards.
We staff each engagement with highly experienced, dedicated professionals, equipped with decades of healthcare, clinical and financial management industry knowledge. We combine our foundation of expertise with a client-centered approach to navigate complex third-party regulations throughout our distinctive menu of professional services.
Revenue Cycle Management

As the healthcare landscape evolves, financial challenges remain top of mind for healthcare executives. With complex price transparency regulations, site-neutral payments, and industry consolidation it is important now more than ever to optimize your revenue.
Our consultants' expertise provides clients with results. Through our analyses, we can identify weaknesses and establish the appropriate measures to ensure optimal financial performance at each stage of the revenue cycle to minimize denial rates and for timely and accurate reimbursement.
Our comprehensive list of solutions designed to achieve financial benefits as you maintain regulatory compliance includes:
Denials Reduction

Payor Negotiations and Contract Optimization

Billing and Payment Management Review

Chargemaster Assessment, Maintenance & Education

Cost Accounting and Contract Modeling

Price Transparency Compliance and Strategic Pricing

Charge Capture Audit

Accounts Receivable Reduction

Expertise with Multiple Medical Specialties

Support for Federally Qualified Health Centers and Rural Health Clinics

Documentation & Coding Audits

Transaction Advisory Services

Independent Review Organization for Corporate Integrity Agreements

Physician Contracting

Education Programs for Staff and Physicians

Interim Services
Durable Medical Equipment
The Rybar Group is also proud to provide reimbursement and revenue cycle services to Durable Medical Equipment (DME) providers. Our DME services are designed to ensure compliance, prepare, and protect against risk, and mitigate potential negative outcomes in the event of an audit. With the help of The Rybar Group, you can ensure that your business meets all regulatory requirements and payer standards to affirm you have the tools necessary to provide quality services for patients.
Revenue Cycle Support and Education

Audit Strategy

Financial Analysis

New Provider Support

Due Diligence Audits

Compliance Programs
To Learn More, Contact Our Team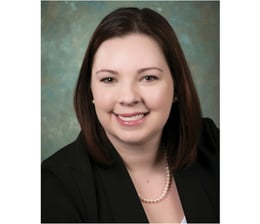 JULIE HARDY
MSA, CRCE, RHIA, CCS, CCS-P
Director, Revenue Cycle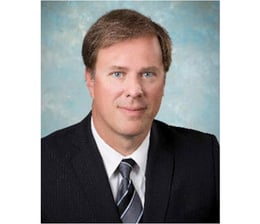 TIMOTHY M. JODWAY
CPA
Manager, Revenue Cycle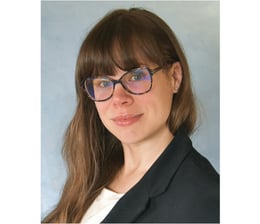 CLAIR KELLEY
CPC, CPMA, COBGC, RH-CBS
Manager, Revenue Cycle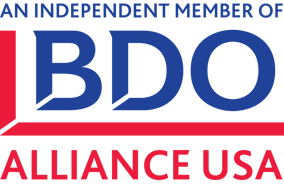 The Rybar Group is an independent member of the BDO Alliance USA, a nationwide association of independently owned local and regional accounting, consulting and service firms with similar client goals.