How We
Serve
The Rybar Group has been providing innovative, results-oriented healthcare financial consulting and related healthcare regulatory services to hospitals, healthcare systems and providers since1989. Our highly experienced team of consultants and strategists are committed to assisting our clients in maintaining their financial viability through compliant, efficient business operations. We strive to ensure that our clients receive optimal reimbursement with integrity while meeting quality initiatives and compliance standards.
We staff each engagement with highly experienced, dedicated professionals, equipped with decades of healthcare, clinical and financial management industry knowledge. We combine our foundation of expertise with a client-centered approach to navigate complex third-party regulations throughout our distinctive menu of professional services.
Cost Report Reimbursement Services

Cost reports are complex, ever-changing, and the key to successfully optimizing your facility's reimbursement and payment opportunities. The Rybar Group understands the importance that cost reports hold for healthcare entities on a variety of levels. Over the past three decades, we've cultivated specialized expertise that offers our clients the utmost confidence that the latest changes in regulations and hospital operations will be reflected in any cost reports filed or reviewed by our consultants.
Our Services:
Cost Report Preparation and Reviews
Cost Report Strategies
Appeal and Negotiation Assistance
Wage Index Analysis
Disproportionate Share Hospital (DSH)
Medicare Bad Debt Review
Special Medicare Payment Designation
Pricing Strategies
Medicaid Strategies
Upper Payment Limit Issues
To Learn More, Contact Our Team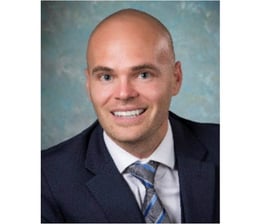 JESSE PARKER
CPA
Director, Reimbursement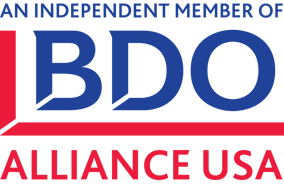 The Rybar Group is an independent member of the BDO Alliance USA, a nationwide association of independently owned local and regional accounting, consulting and service firms with similar client goals.