For additional information about any of the services offered by The Rybar Group, or to speak to one of our knowledgeable consultants, please contact us.
The Rybar Group, Inc.
Phone: 888.840.0644
Fax: 810.750.6733
Email: info@therybargroup.com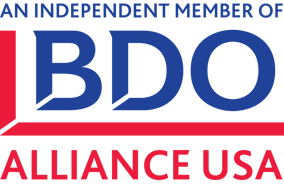 The Rybar Group is an independent member of the BDO Alliance USA, a nationwide association of independently owned local and regional accounting, consulting and service firms with similar client goals.