Who We
Serve
As the healthcare landscape continues to face ongoing changes and more intense regulations and auditing, it is understandable that financial challenges continue to top the list of concerns for providers. At The Rybar Group, we do not dabble in reimbursement and revenue cycle solutions; we specialize in it. Working side-by-side with our clients, we work to identify barriers to financial success and identify ways to escalate their cash flow.
Other Medical Providers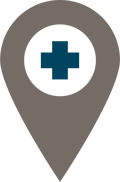 The Rybar Group is proud to service healthcare providers through the expansive services we offer. Our team of consultants have first-hand experience working with and for different provider types which grants us the unique ability to provide our knowledge and expertise across the healthcare spectrum.
Whether you are an ambulatory surgery center (ASC), a physical therapist, a radiology practice, a durable medical equipment (DME) provider, a pharmacy or other healthcare provider type, we offer custom solutions to help you achieve optimal financial and reimbursement success today as well as into the future.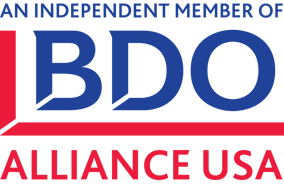 The Rybar Group is an independent member of the BDO Alliance USA, a nationwide association of independently owned local and regional accounting, consulting and service firms with similar client goals.