How We
Serve
The Rybar Group has been providing innovative, results-oriented healthcare financial consulting and related healthcare regulatory services to hospitals, healthcare systems and providers since 1989. Our highly experienced team of consultants and strategists are committed to assisting our clients in maintaining their financial viability through compliant, efficient business operations. We strive to ensure that our clients receive optimal reimbursement with integrity while meeting quality initiatives and compliance standards.
We staff each engagement with highly experienced, dedicated professionals, equipped with decades of healthcare, clinical and financial management industry knowledge. We combine our foundation of expertise with a client-centered approach to navigate complex third-party regulations throughout our distinctive menu of professional services.
Physician Services

The Rybar Group is proud to provide comprehensive physician services. Our strategic approach is designed to identify areas of risk and improve financial performance overall. Our talented team of professionals have first-hand experience in and across the healthcare spectrum, and we will pull on that knowledge to ensure the optimal outcome for our clients.
Our Physician Services Include:
Practice Assessment

Due Diligence

Documentation and Coding Audits

Coding and Billing Vendor Audits

Denials Reduction

RVU Analysis and Assessments

Payor Negotiation and Contract Optimization

Practice Valuation

Charge Validation Process Design and Implementation

Compliance Plan Development and Reviews

Litigation Support

Provider Compensation Analysis

Rural Health Strategies

RAC, MIC and Commercial Payor Audits and Appeals

Educational Programs
To Learn More, Contact Our Team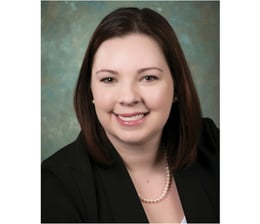 JULIE HARDY
MSA, CRCE, RHIA, CCS, CCS-P
Director, Revenue Cycle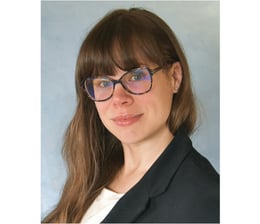 CLAIR KELLEY
CPC, CPMA, COBGC, RH-CBS
Manager, Revenue Cycle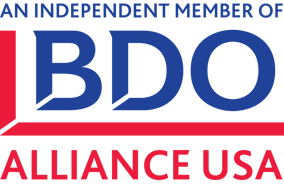 The Rybar Group is an independent member of the BDO Alliance USA, a nationwide association of independently owned local and regional accounting, consulting and service firms with similar client goals.