Healthcare reimbursement is hard for providers. The Rybar Group makes it so that you can focus less on administration and more on patient care. As a national healthcare consulting firm, The Rybar Group does not dabble in reimbursement and revenue cycle solutions; we specialize in it.
Who We Serve
We have a proven track record of delivering leading-edge financial management and reimbursement services to providers around the country.
How We Serve
Since 1989, The Rybar Group has been the trusted source for healthcare providers seeking to optimize their financial viability.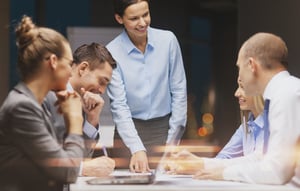 The Rybar Difference
Experience. Expertise. Exceeding Expectations.
Though we hold knowledge of local and national regulations and trends, our team's experience as former CFOs, auditors and specialists also contributes to the quality service we provide. This unique insight into the daily challenges faced by clients allows us to provide the most meaningful solutions for the organizations we serve.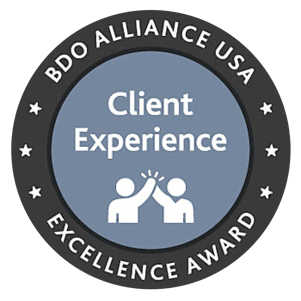 The Rybar Group, Inc. was awarded
"Best Client Experience" by BDO Alliance.
The Rybar Group was awarded the Excellence in Client Experience Award at the annual BDO Alliance Conference in Las Vegas. This award recognized our commitment to making our clients the center of every process, team, and technology decision, especially in the context of a challenging work environment.
Please join us in celebrating this recognition.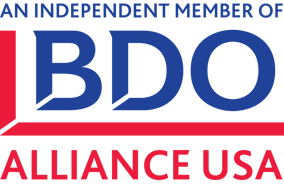 The Rybar Group is an independent member of the BDO Alliance USA, a nationwide association of independently owned local and regional accounting, consulting and service firms with similar client goals.